Transitioning Your Dog to Raw
.THIS GUIDE IS DESIGNED FOR ADULT DOGS
Please download the feeding calculator above to help determine how much to feed daily.
FOR PUPPIES YOU CAN ADD A NEW PROTEIN EVERY 3-4 DAYS. YOU SHOULD KEEP THE BONE CONTENT AS NEAR TO 10% AS POSSIBLE.
Days 1-3
Green tripe. Tripe is naturally balanced.
If your dog settles okay on tripe you can move onto another protein source.
Days 4-7
Still using your tripe based meals start to introduce one new protein source.
Chicken is one of the easiest proteins to get hold of. Try and aim for 10% bone content.
If all goes well by the end of that then you can move onto stage 3. if not, take your time it can sometimes take a little longer.
Days 8-12
Time to introduce a new protein source, making sure your dog is getting some bone in the mince. If at any time during this stage your encounter a bad reaction by way of diarrhoea then go back a step to your cushion of tripe or chicken until things get back to normal.
Following on weeks:
Gradually add new foods to your dog's diet until you have tried most things. Begin to introduce some offal at this stage but make sure it is just one thing at a time and in very small amounts. This way if something upsets your dog you will know what to avoid and saves having to go back to the beginning each time or work on an elimination diet.
By now you will ideally be making sure the diet is balanced in 75% – 80%muscle meat; 10% – 15% bone and 10% offal of which 5% needs to be liver. Kidney is probably the easiest to get hold of for the other 5% offal. Heart, whilst strictly speaking is not classed as offal for purposes of raw feeding, is very rich in nutrients and needs to be treated in a similar way to offal and introduced gradually. Some people find it better to feed a little offal daily and others feed a couple of times a week, but be aware that too much in one go could upset your dog.
Free range organic eggs are an excellent source or nutrition a few times a week. As I like things as nature serves them I tend to give the shell too but this must be ground down to a fine powder in a pestle and mortar or grinder for it to be of any use, other than roughage.
Oily fish can be fed whole and raw. But it can often come back up, so worth cutting up and serve mixed with tripe or something else. Tinned sardines or mackerel in spring water, oil or tomato sauce are also handy to feed. If you do not feed fish you can supplement with a good quality fish body oil.
Veg can be added for those that wish to use it.
Remember meals can be balanced 'over time' so you don't have to do a bit of everything every meal time, however, it is advisable to feed bone meals regularly rather than a lot in one go or you risk constipation.Feeding a week's worth of offal in one go could also prove to be detrimental and your dog could end up with upset tummy.
COMPLETE MEALS
Some people prefer to use complete meals rather than DIY. There are a number of suppliers offering this type of food, some more balanced than others. Choose carefully and read the ingredients. Try and start with one flavour for a few days before moving on.
Please note , this is a guide only and some dogs may need slightly less/more than 10% bone content.
Sarah Mathers
K9 Catering Ltd
We are K9-Catering Limited
Contact us at 07496 454588
Company Address is Unit 7 Asheton Farm Business Centre, Stapleford Abbotts, Romford, Essex, RM4 1JU
Company Registration Number 10613531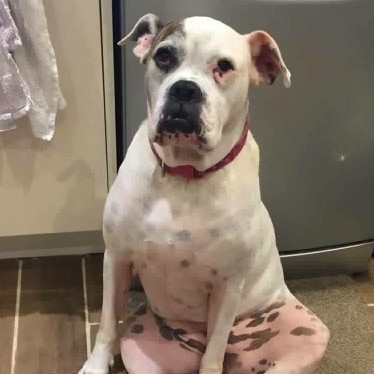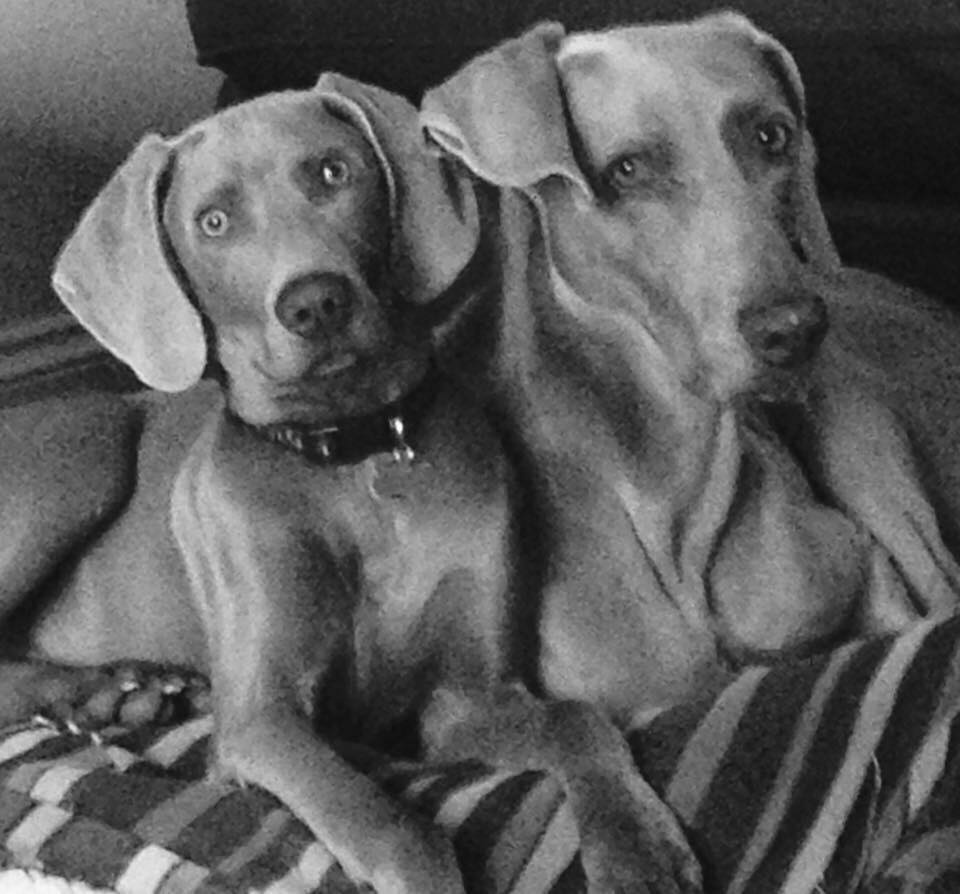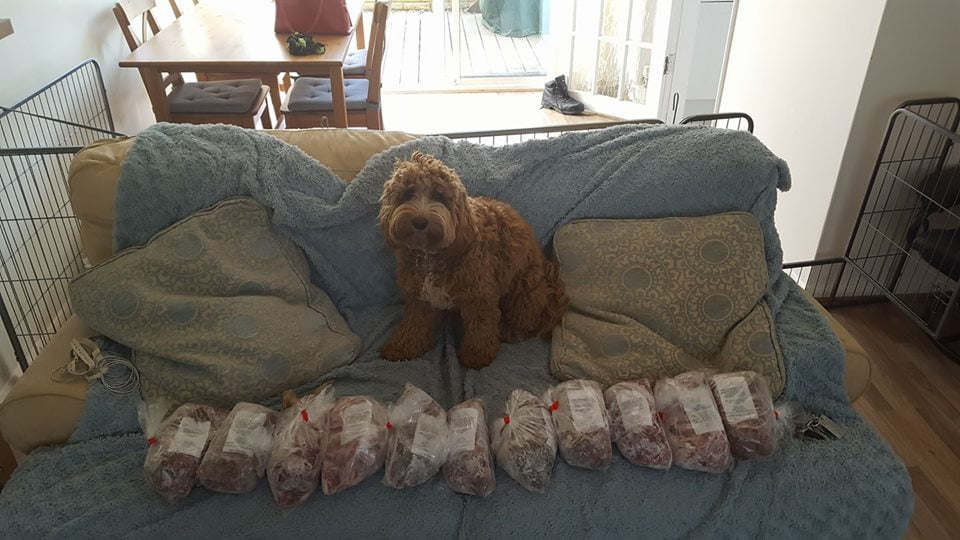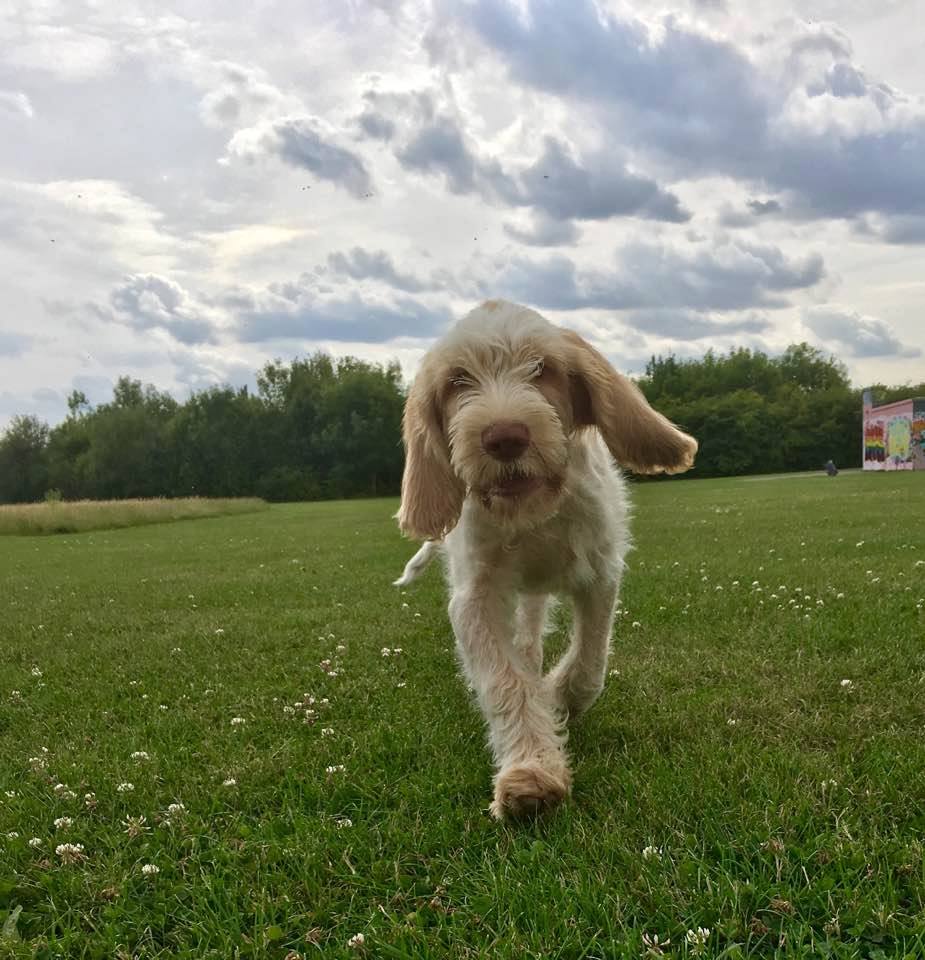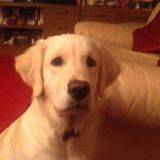 Payment Methods