We are a family run raw pet food supplier based in Romford, Essex. We stock a varied range of pet food including complete meals. All the products we stock are suitable for the BARF / PMR diet. We offer a personal delivery service to Essex, Hertfordshire, East, West & North London and North Kent. Collection with prior arrangement is also welcomed.
Our family is owned by two Weimaraners (right), Woody & Milo. The youngest (Milo) was fed kibb
le from a pup. However, he became very sick at around 6 months old. After numerous expensive vet visits it transpired he wasn't absorbing sufficient nutrients from his kibble. He had experienced significant weight loss and after exhausting many remedies and medications the vet suggested trying raw food as a LAST resort. We were very dubious at first and didn't know the first thing about raw feeding. We read up and studied the BARF/ PMR diet.
We decided we would switch to r
aw. Almost immediately we noticed Milo was keeping his food down and gaining weight. Two years later he is now at a perfect weight. Both our dogs are now thriving on raw food. Not only are they both healthy and have super glossy coats. They now LOVE dinner time. They know when it is time for dinner and they let us know. They are fed a mixture of complete meals and DIY.
We feel that switching to a raw diet is not only the best thing we could have done for our dogs, we believe that it has given Milo the chance to enjoy life. If it wasn't for us introducing raw food, Milo would not be with us today.
We decided to start our business so we could help others to help their pets. We hope you are happy with the products we supply and couldn't stress how much we are pleased with the outcome of ours and Milo's journey to health.
Ian, Sarah, Louise, Emily & Harry
K9-Catering Ltd
We are K9-Catering Limited
Contact us at 07496 454588
Company Address is Unit 7 Asheton Farm Business Centre, Stapleford Abbotts, Romford, Essex, RM4 1JU
Company Registration Number 10613531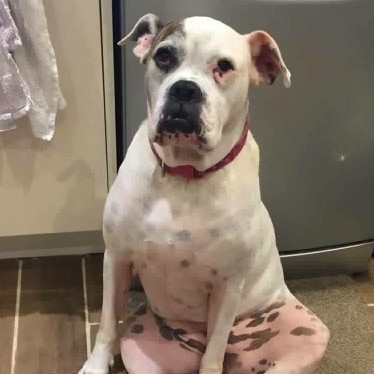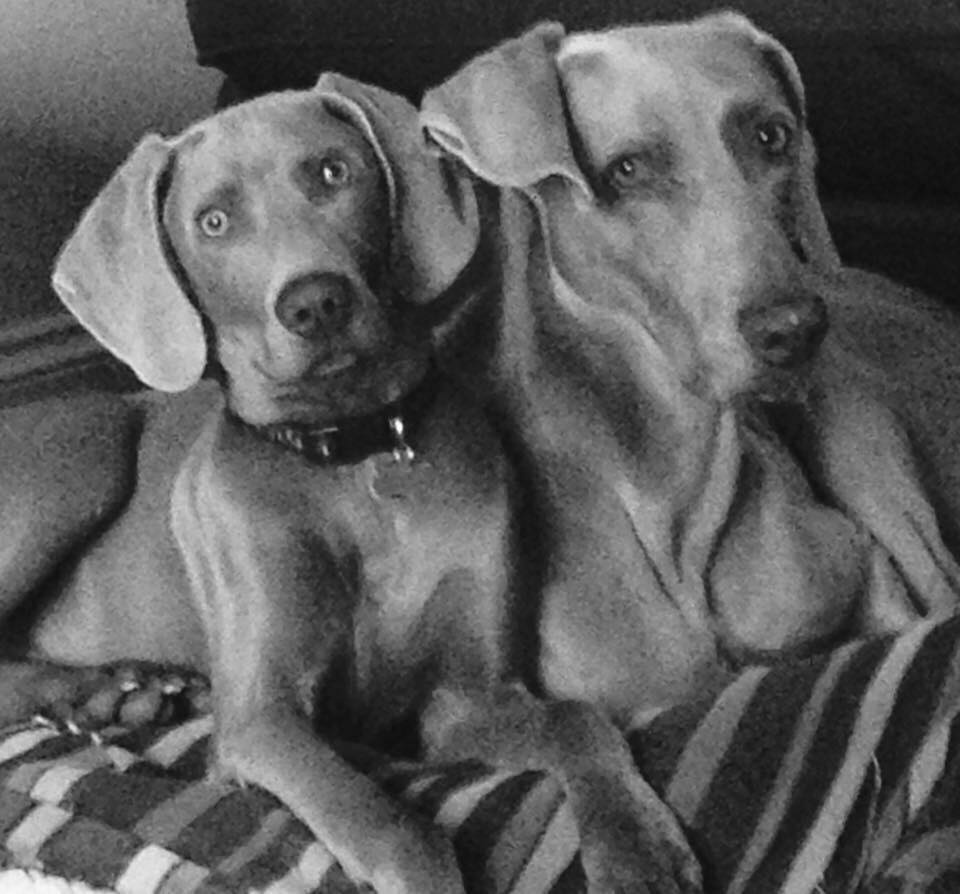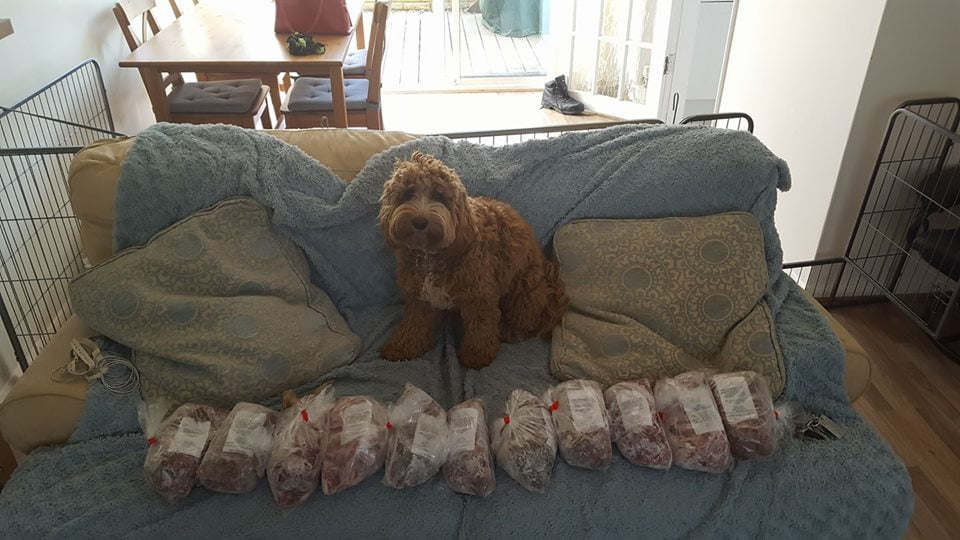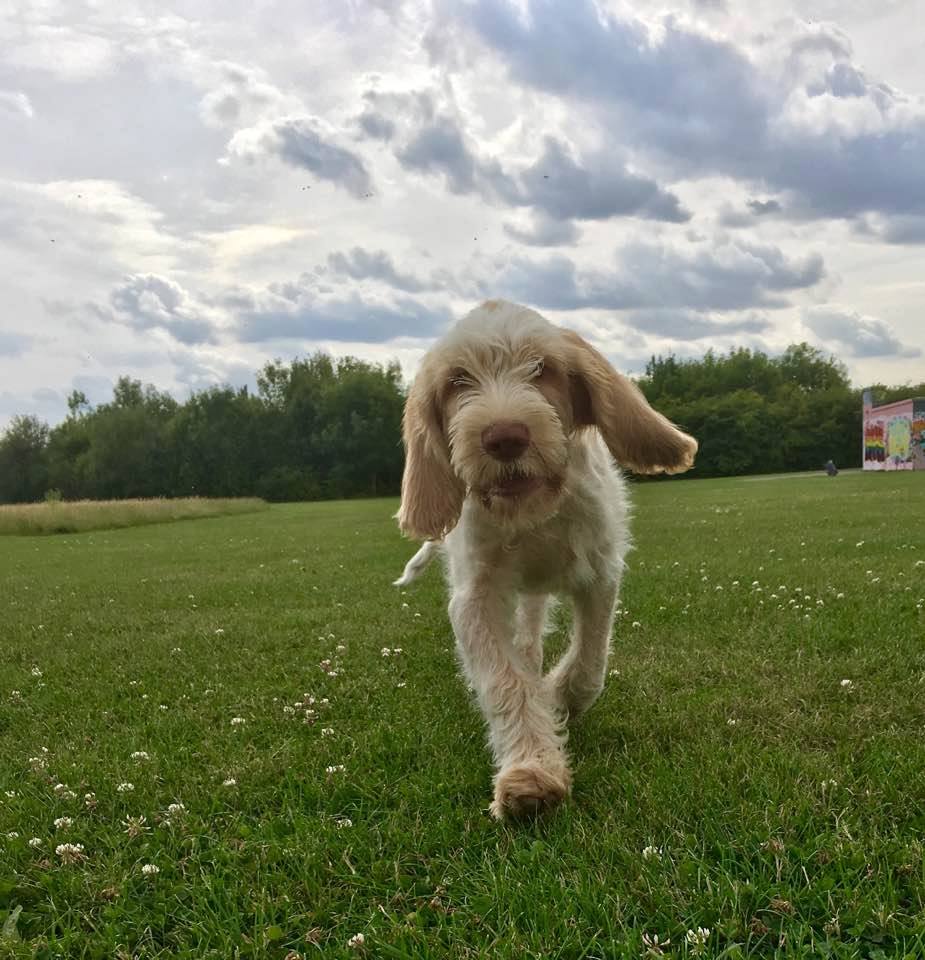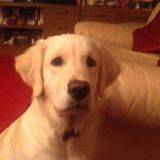 Payment Methods